This programme is pending NZQA approval
Entry Requirements
• New Zealand University Entrance; or
• Equivalent knowledge, life skills, work experience or study
Further Study options
The Bachelor of Accounting provides a pathway for those students wishing to pursue study in accounting, accredited by the Chartered Accountants Australia and New Zealand (CAANZ) and Certified Practising Accountants (CPA) professional bodies.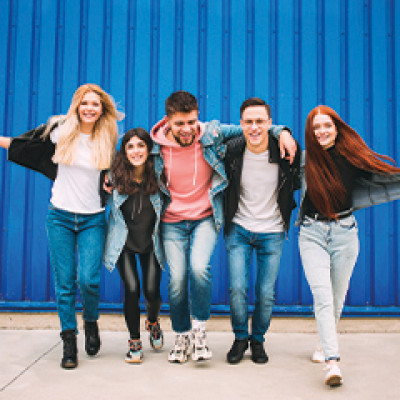 Are you a school leaver?
This programme is part of WITT School Leaver Scholarships. WITT offers degree-level scholarships to eligible Taranaki school leaver applicants. The scholarship covers a year of tuition fees (up to $7,500).
If you are entitled to the Government Fees-Free year, this scholarship will cover your second year of study which means two years of your study at WITT will be fees-free.