With over 1,100 hours of clinical placement you will learn the value of optimising the physical, mental and social wellbeing of people and their communities, promoting balanced lifestyles and supporting people to realise their full potential. On successful completion of the Bachelor of Nursing degree, students are supported through the process of registration with the Nursing Council of New Zealand.
The programme is blended/online. Classes on campus at the Bell Street campus will usually be between 8:30am and 5pm. Students are expected to study approximately 40 hours a week, much of which can be completed in your own home, in your own time.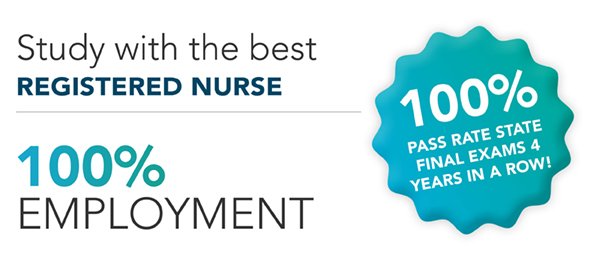 Career options
Practice Nurse, District Nurse, Mental Health Nurse, Public Health Nurse, Research, Management, Health Promotion, Education, Elderly Care, Hospital Nurse (Medical, Surgical, Paediatrics and Theatre).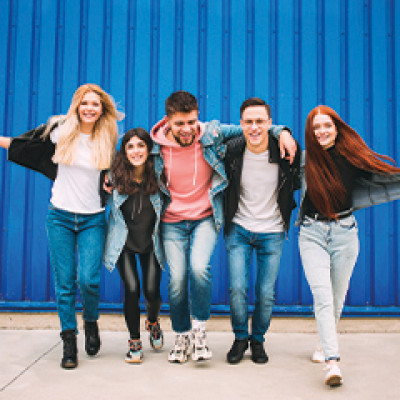 Are you a school leaver?
This programme is part of WITT School Leaver Scholarships. WITT offers degree-level scholarships to eligible Taranaki school leaver applicants. The scholarship covers a year of tuition fees (up to $7,500).
If you are entitled to the Government Fees-Free year, this scholarship will cover your second year of study which means two years of your study at WITT will be fees-free.
Offering institute
This qualification is offered by WITT.
From 2023, WITT and the programme you have enrolled in will become part of Te Pūkenga - New Zealand Institute of Skills and Technology. Please note that all programmes offered by WITT and other subsidiaries of Te Pūkenga are under review as part of the reform of vocational education training. This is to ensure they are portable, consistent, and aligned with the needs of industry. The programme, short course or micro-credential you have enrolled in may change over time.
Similar Programmes