You will learn how to:
deliver safe and effective exercise programmes, including pre-screening, within own scope of practice and industry code of ethics.
apply knowledge of anatomy and physiology to adapt and deliver safe and effective exercise programmes to individuals.
adapt programmes for apparently healthy people and common at risk groups using exercise science and testing.
apply motivational and communication techniques to enhance individual participant commitment to a personalised exercise programme.
apply a health and wellness framework and evidence-based nutrition principles to support a personalised exercise programme and recommend referral pathways to allied health professionals.
use marketing and business tools and techniques to support business practices as an exercise professional.
Programme Specific Information
This programme is open entry. Regulatory requirements may apply.
This qualification will provide New Zealand with graduates who have the skills and knowledge to deliver exercise instruction for individuals within the general population. Graduates will operate within a framework of health and wellness in relation to individual, group or community needs and contribute to the cultural, social and economic wellbeing of Aotearoa New Zealand.
Graduates will be eligible to register with the New Zealand Register of Exercise Professionals.
This programme is delivered over 15 weeks full time on-campus and includes 50 hours of practical work experience.
Additional expenses
Uniform $50 approximately.
Required Forms
Note that the following forms will be required when applying to study Exercise at WITT. Please make sure to complete an application before submitting these forms.
Additional Information Required
Police Vetting Form (External link. Note that this form will have to be emailed, or printed out and handed in to reception staff)
Career Options
Graduates can be employed or self employed in exciting roles such as: exercise consultant, community exercise instructor, team training instructor or personal trainer.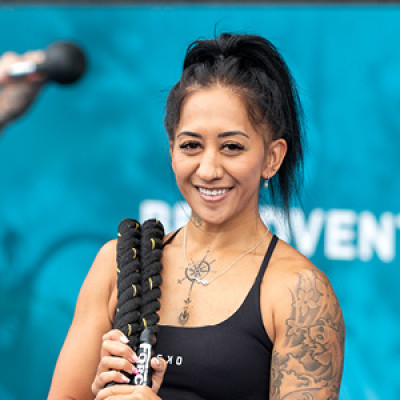 As a mum of four, the Exercise Level 4 programme has worked out perfectly within my busy schedule. I have learnt a lot already, such a great introduction to the fitness industry so far. My tutor is a vibe and my classmates are cool. I study alongside a trio of girls who I'm fortunate enough to call my friends. I'm grateful that we are all on this journey together.
Jen O'Brien
Exercise and Sport