Not sure what you want to do, or how exactly to get there? We can help you to work out a pathway, plan the next step, and take action toward your career goals.
---
Careers Advice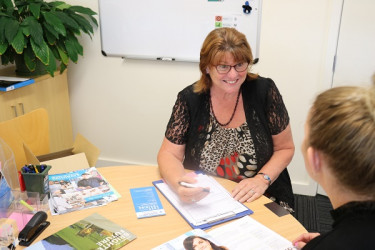 If you want to chat to someone about your career and study options at WITT, our friendly Careers Advisor Nikki Truman is available to provide expert guidance to help you make informed decisions about programmes and pathways. Get the right advice to find the right career!
Contact Nikki Truman:
Freephone - 0800 WITT NZ (0800 948 869)
Phone - (06) 757 3100
Email - careeradvice@witt.ac.nz
---
Studylink or scholarship application support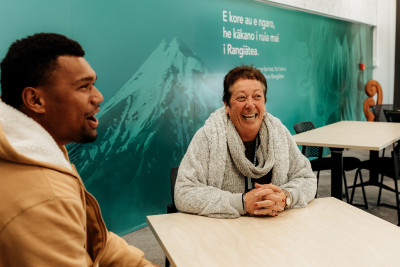 We understand that sorting your finances for study can be a little overwhelming and confusing. If you need help applying for StudyLink, or finding out what other financial options are available to you (i.e.scholarships), book an appointment with Allana Prestney and she will get you on the right track before you start.
---
Employability Lab
Supporting students to get job ready by providing advice and resources on:
Job Search Strategies
CVs
Cover Letters
LinkedIn Profiles
Interviewing Tips
Understanding the Job Market
Your Employment Rights
The NZ Workplace Culture
Full time, part time and recently graduated WITT students are welcome to book an appointment.
Contact Jo Syme:
Freephone - 0800 WITT NZ (0800 948 869)
Phone - (06) 757 3100
Email - j.syme@witt.ac.nz
---
WITT Careers Directory
https://careersguide-witt.prosple.com/
Discover local and national employer profiles
Search internships and graduate employment opportunities
Access career advice articles and resources