This programme is pending NZQA and Social Work Registration Board approval
This programme will prepare you to become a confident, analytical and critically reflective practitioner. You will gain the knowledge, skills, attitudes and values to work in social services in Aotearoa New Zealand.
Entry Requirements
• New Zealand University Entrance
• New Zealand certificate or diploma considered appropriate by the Director of School.
• An overseas qualification assessed to be equivalent to either of the above by the programme leader.
Regulatory requirements apply.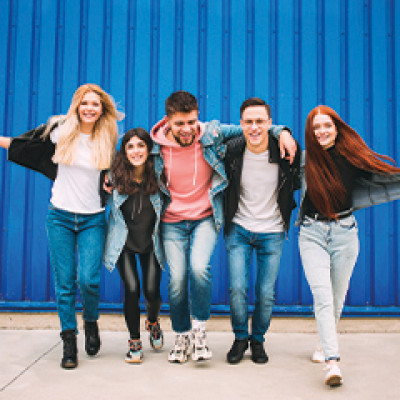 Are you a school leaver?
This programme is part of WITT School Leaver Scholarships. WITT offers degree-level scholarships to eligible Taranaki school leaver applicants. The scholarship covers a year of tuition fees (up to $7,500).
If you are entitled to the Government Fees-Free year, this scholarship will cover your second year of study which means two years of your study at WITT will be fees-free.
Changes for 2023 learners

When you apply to study with WITT in 2023, you will be enrolled with Te Pūkenga, the new national network of vocational and applied education in Aotearoa New Zealand. You will learn in the same way, in the same place, and with the same people. The great news is that this enables us to share skills and knowledge across a network of passionate education providers, to better help you succeed.

Please note that all programmes offered by WITT and other subsidiaries of Te Pūkenga are under review. This is to make sure they are portable, consistent, and aligned with the needs of the industry to provide you with excellent and quality educational opportunities.