This programme is pending NZQA and Social Work Registration Board approval.
This programme will prepare you to become a confident, analytical and critically reflective practitioner. You will gain the knowledge, skills, attitudes and values to work in social services in Aotearoa New Zealand.
Entry Requirements
• New Zealand University Entrance
• New Zealand certificate or diploma considered appropriate by the Director of School.
• An overseas qualification assessed to be equivalent to either of the above by the programme leader.
Regulatory requirements apply.
The first intake of this programme is Trimester 1 2024.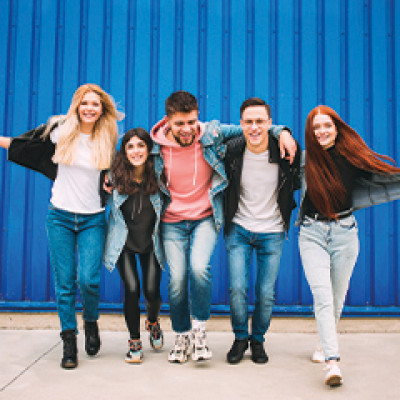 Are you a school leaver?
This programme is part of WITT School Leaver Scholarships. WITT offers degree-level scholarships to eligible Taranaki school leaver applicants. The scholarship covers a year of tuition fees (up to $7,500).
If you are entitled to the Government Fees-Free year, this scholarship will cover your second year of study which means two years of your study at WITT will be fees-free.