Through real life projects with local businesses, you'll develop the skills to apply your knowledge to every day situations. Your individual projects are tailored to be responsive to the area(s) of food that interest you.
This programme is pending NZQA Approval.
Entry Requirements 
New Zealand University Entrance; or
Equivalent knowledge, skills, work experience or study.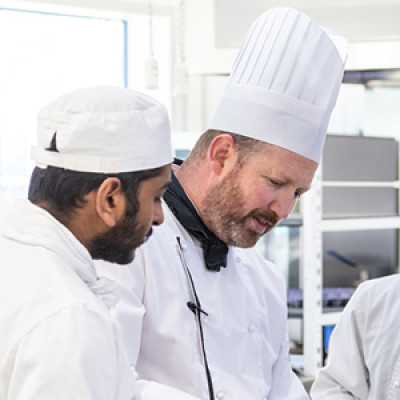 After completing a Bachelor of Culinary Arts I am excited to be facilitating the first-ever students to study culinary arts at degree level in Taranaki. With changes in the hospitality industry occurring constantly, and often at break-neck speed, it's great being a part of an organisation responsive to the industry's needs and having a kaupapa supporting our ākonga to be the best versions of themselves.
Craig Ludlow
Kaiako (Tutor)