Business modelling, brand development and marketing strategies will be a feature of your studies. Through real life projects with local businesses, you'll develop the skills to apply your knowledge to every day situations. Your individual projects are tailored to be responsive to the area (s) of food that interest you.
This programme is pending NZQA Approval
Entry Requirements
• New Zealand University Entrance; or
• Equivalent knowledge, skills, work experience or study.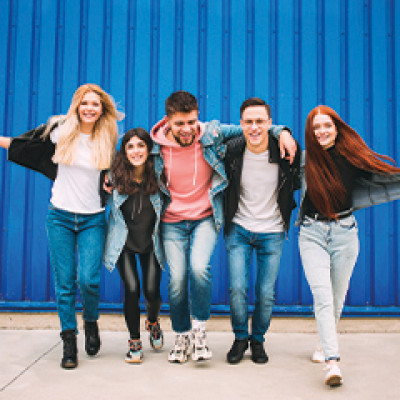 Are you a school leaver?
This programme is part of WITT School Leaver Scholarships. WITT offers degree-level scholarships to eligible Taranaki school leaver applicants. The scholarship covers a year of tuition fees (up to $7,500).
If you are entitled to the Government Fees-Free year, this scholarship will cover your second year of study which means two years of your study at WITT will be fees-free.