Presenting a very exciting opportunity for Taranaki's top-performing athletes.
The new WITT Sports Academy has launched and is for individuals who are wanting to study whilst maintaining their top-performing athlete status.
The WITT Sports Academy will support emerging and high-performance athletes to be their best, helping them to succeed in their academic and sporting pursuits.
The Academy is designed for school leavers who are ready to start tertiary study while advancing their high-level sports career. Services to these athletes will include individual programme planning, testing and prescription in areas such as exercise, physiology, biomechanics and strength and conditioning. Academy staff will work with athletes, their coaches and mentors to provide complete support through training and competition.
Ambassador and mentor:
Luuka Jones
---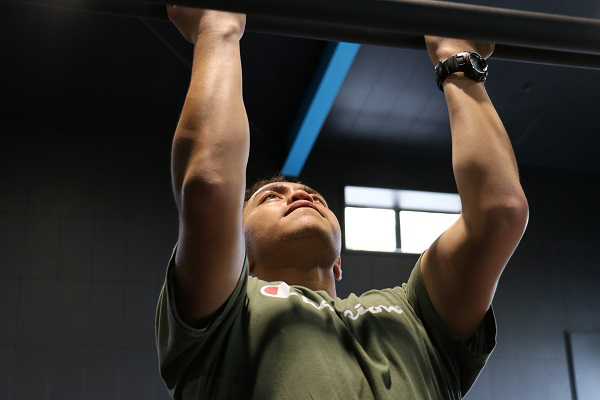 Pictured: Athlete Cabe Ihaia-Dean in WITT's Fitness Factory